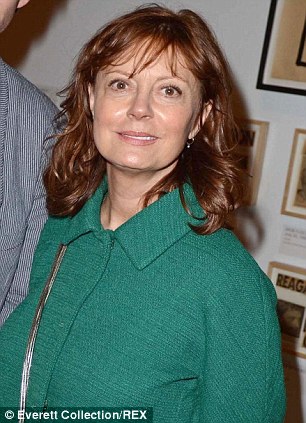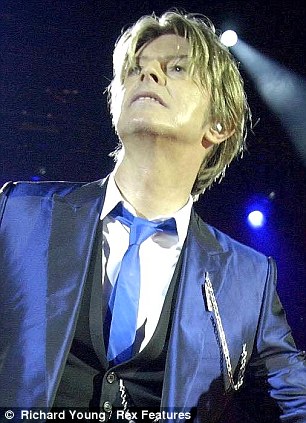 Secrets out: Melissa McCarthy has revealed that Susan Sarandon once dated David Bowie





'She let the cat out of the bag': Melissa McCarthy reveals Hollywood star Susan Sarandon once dated David Bowie



By Daily Mail Reporter



PUBLISHED: 18:53 GMT, 10 March 2014 | UPDATED: 18:54 GMT, 10 March 2014



American movie star Melissa McCarthy spilled the beans on a secret that her good friend Susan Sarandon had been keeping for more than 30 years.

The actress once had an affair with pop star David Bowie.

'Melissa totally let the cat out of the bag,' a source close to Sarandon said.

'It has been thirty years and Susan has never publicly discussed her fling with Bowie so she was totally shocked when Melissa blurted it out openly.'

The slip of the tongue occurred while melissa was presenting the 67-year-old Oscar winner with a lifetime achievement award at the AARP's Annual Movies for Grownups Awards Gala in Beverly Hills.

Melissa who plays Susan's grand-daughter in the upcoming film Tammy was introducing Sarandon when she said: 'Susan is so cool - I mean she dated David Bowie.'

'In putting it out like this, Melissa dropped it like a bombshell and meant no malice at all,' said the showbiz insider.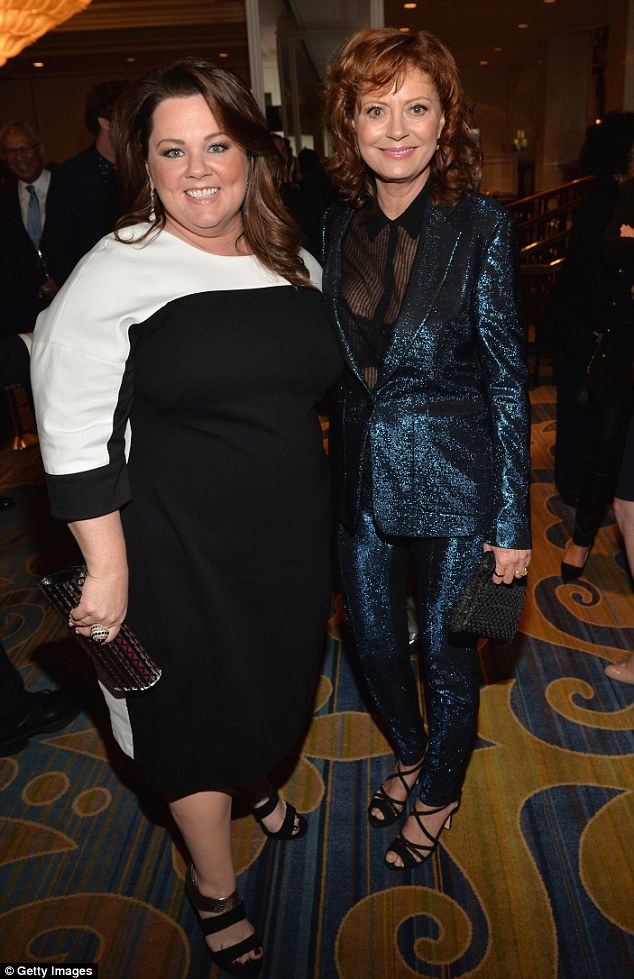 Firm friends: Melissa McCarthy and Susan Sarandon at the 13th Annual AARP's Movies for Grownups Awards Gala at Regent Beverly Wilshire Hotel on February 10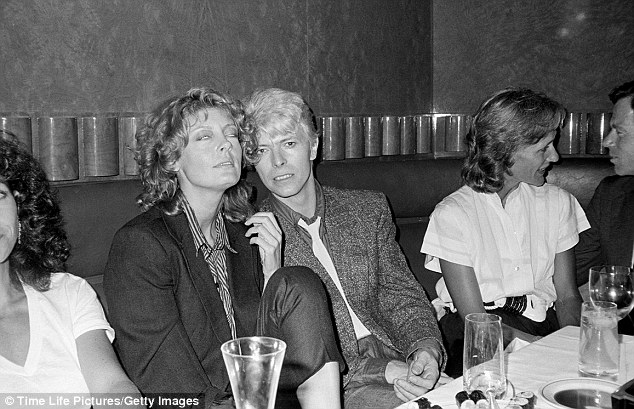 Close: David Bowie and Susan Sarandon were pictured together several years ago



'The only thing about her remarks was that there was a huge room full of other celebs and cameras rolling,' the source added: 'Thankfully Susan was not upset with Melissa, but she wished her old affair with David Bowie had remained private.'

The audience appeared stunned by the revelation - including Susan's two kids.


According to the source Susan and David both 67, courted briefly when they filmed the 1983 vampire flick The Hunger. Five years later she would embark on a 21-year relationship with actor Tim Robbins.

There was 12 years of bachelorhood for Bowie, from 1980 to 1992, before he married current wife Somali supermodel Iman.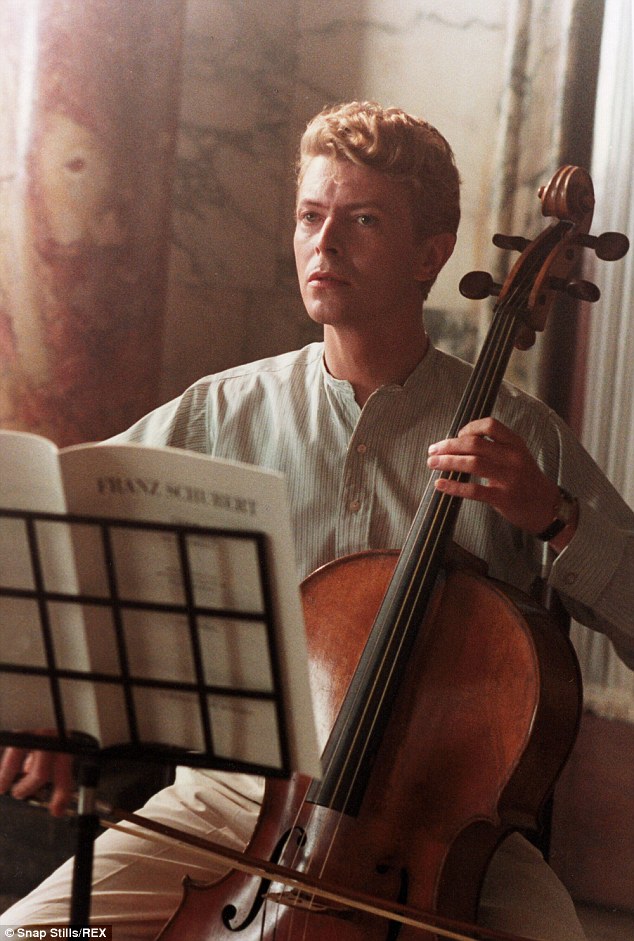 Star: David Bowie starred in the 1983 movie The Hunger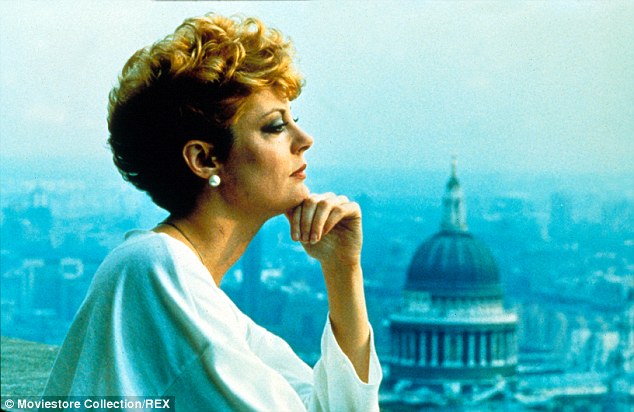 Scary times: Susan Sarandon also had a part in the horror movie



'This affair happened a very long time ago when Susan and Bowie were both young and carefree,' adds the source. 'Susan has fond memories of the love affair, but throughout the years have kept it private.'

'Melissa and Susan have become very good friends and that is how melissa got to know about it.


'She feels a little embarrassed now as she had no idea that Susan and David's relationship wasn't public knowledge,' the source continued.

A spokesperson for David Bowie declined to comment. MailOnline have contacted a rep for Susan Sarandon, who has yet to respond.

MailOnline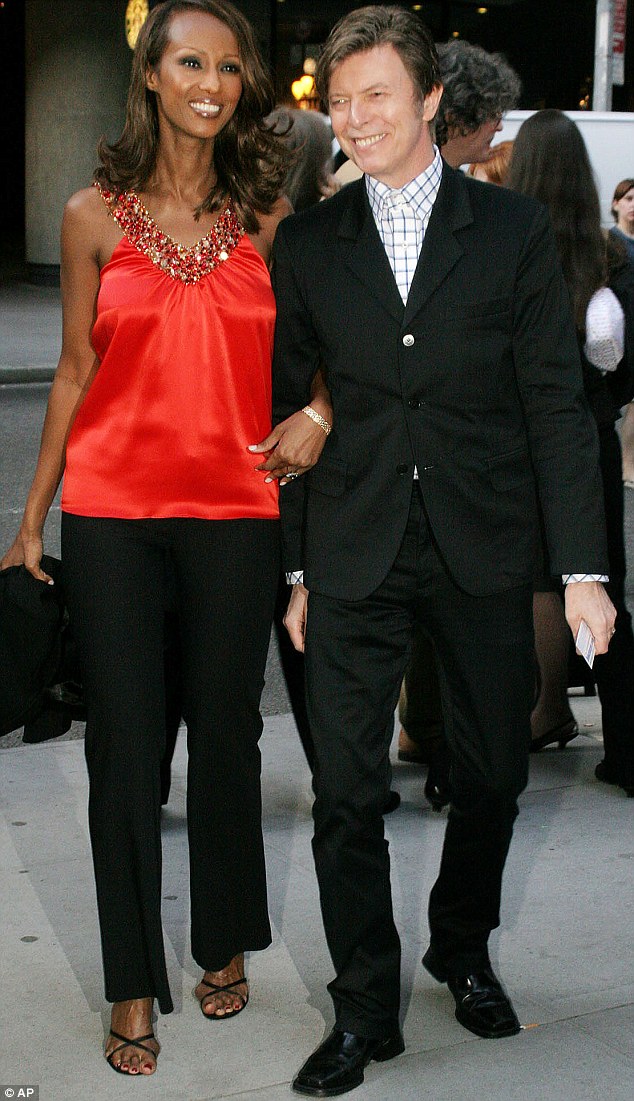 Happy: David Bowie was single during the time he briefly dated Susan, before he married Iman in 1992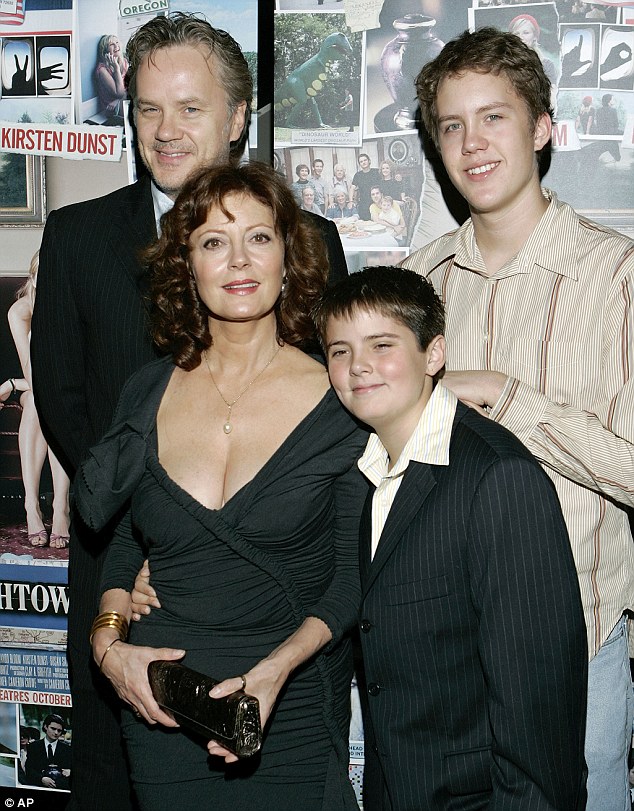 Before Tim: The fling with Bowie happened before she met Robbins, who she had two kids, Miles and Jack, with and enjoyed a 21-year relationship