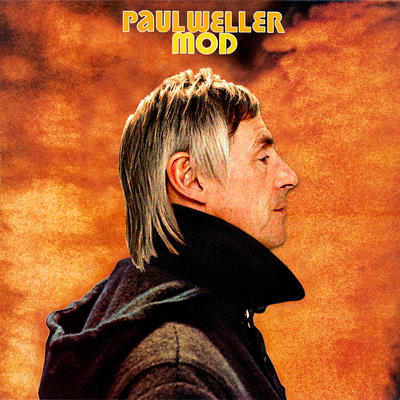 11 MAY 2015





Paul Weller selects Bowie album for Quietus feature



"A connection named Paul, Holy low on money"

The Quietus film editor, Mat Colegate, recently interviewed Paul Weller and heard about his baker's dozen favourite albums while he was about it.
Among the thirteen albums selected, Weller chose the Bowie/Visconti produced 1977 classic, Low. Here's an excerpt from the item...


The Quietus: I was surprised by this being one of your choices. It's one of those albums that you tend to hear of as an influence from more electronic contemporaries of yours. People like OMD or The Human League.





Paul Weller

: They fucking wish, man! I fucking love Low. I remember being in Dingwalls, it must have been about '76 or whenever, and I was with Joe Strummer and 'Sound And Vision' come on. We were like: 'Fucking hell!' Just to hear that drum sound. We'd never heard anything like that before. At the time it would have perhaps been something that you wouldn't have expected me to like. I like the B-side as well, all the instrumental stuff. I love all those deconstructed pop songs on side one. Very short and in and out, they just burst in and then they finish. 'Sound And Vision', 'Be My Wife', with that mad bar-room piano. What I like about those songs is that it's like you've walked in mid-conversation or mid-thought, so suddenly it just changes tack. I like the idea of that. I think there's a little bit of influence, if I may say so, on some of the lyrics I've written recently. Where it's almost like dipping in mid-stream and then they dart off and they're about something else. Hopefully people will find their own meaning in them.

Read the full thing here.

davidbowie.com